​Kindergarten Registration for new students to St. Landry Parish is now online. Please share the following information with anyone wishing to newly enroll their child in kindergarten in St. Landry Parish School District. Who can enroll? ~Your child is eligible if he/she is a new kindergarten student to St. Landry Parish Schools in the 2023-2024 school year. ~Your child is eligible if he/she is five years of age by September 30, 2023. ~Your child is eligible if he or she was born between Oct. 1, 2017, and September 30, 2018. ~Your child is eligible if he/she is a current SLP Head Start Student who qualifies with age. To register, go to​
https://stlandry.edgear.net/register/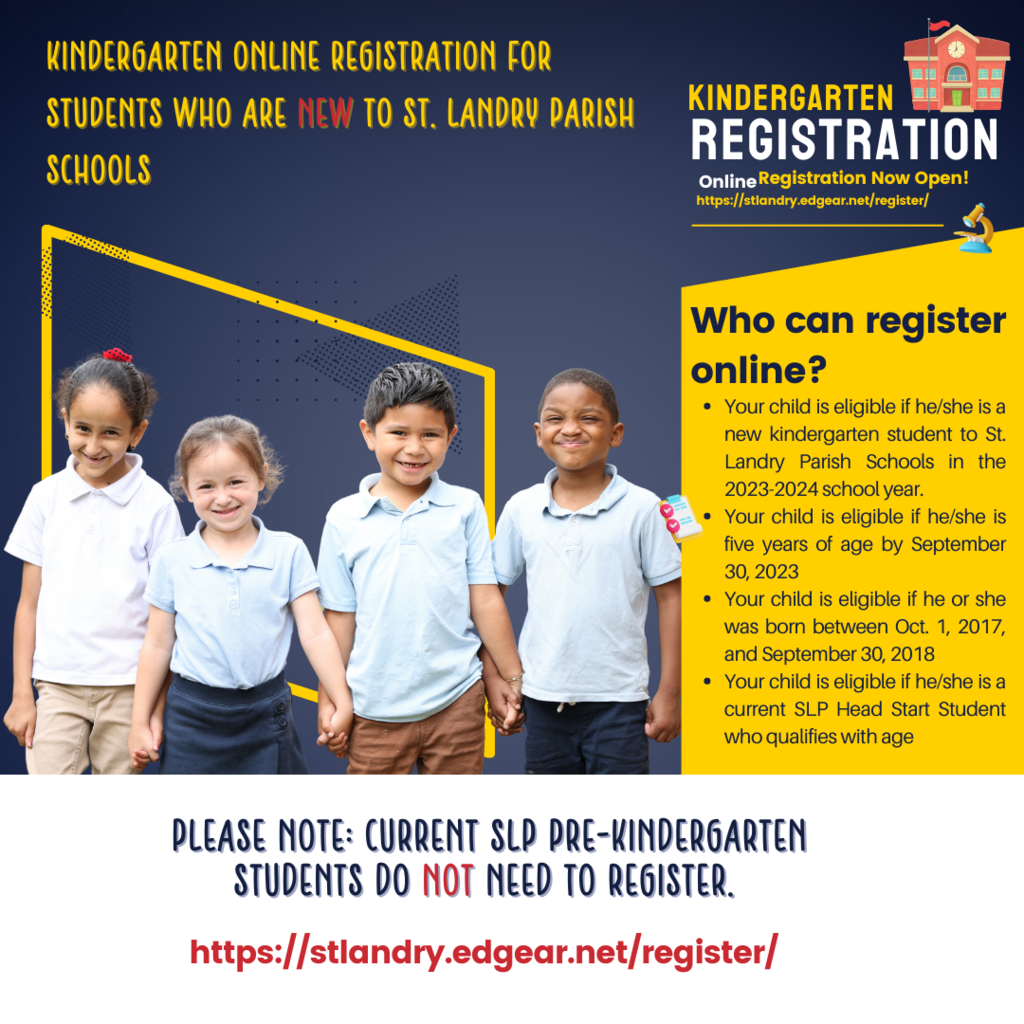 David Reed, CTE teacher at Northwest HS, was awarded a $50,000 STEM Classroom Makeover grant by NextEra Energy today at an award presentation and luncheon. We are so thankful to NextEra Energy for providing the students with resources to extend their learning opportunities.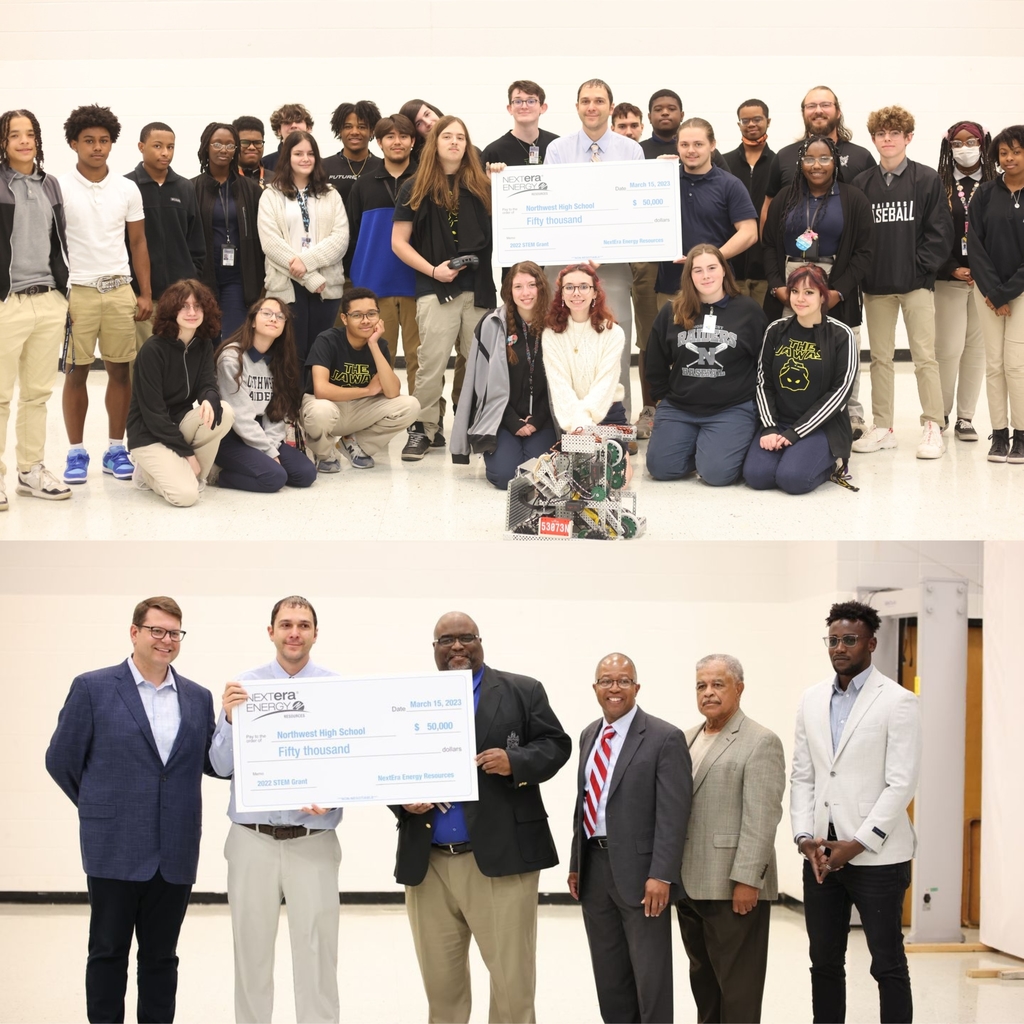 Happy International Women's Day!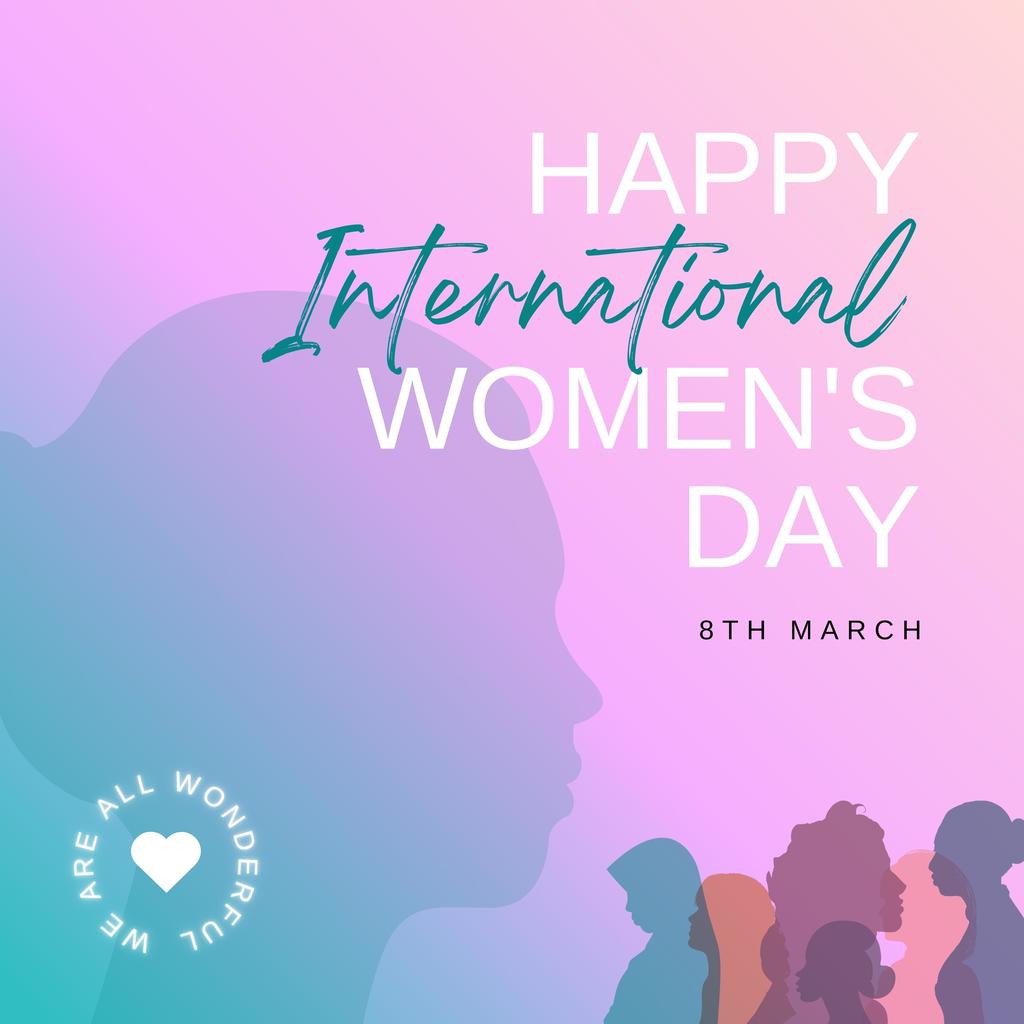 Camp Accelerate Internship Opportunity - This opportunity is for 11th and 12th-grade students interested in assisting with our summer Camp Accelerate Program. Student Interns can earn up to $1000 and Carnegie credits. Link to the application:
https://forms.gle/kuBfp2TDFGk3wHos5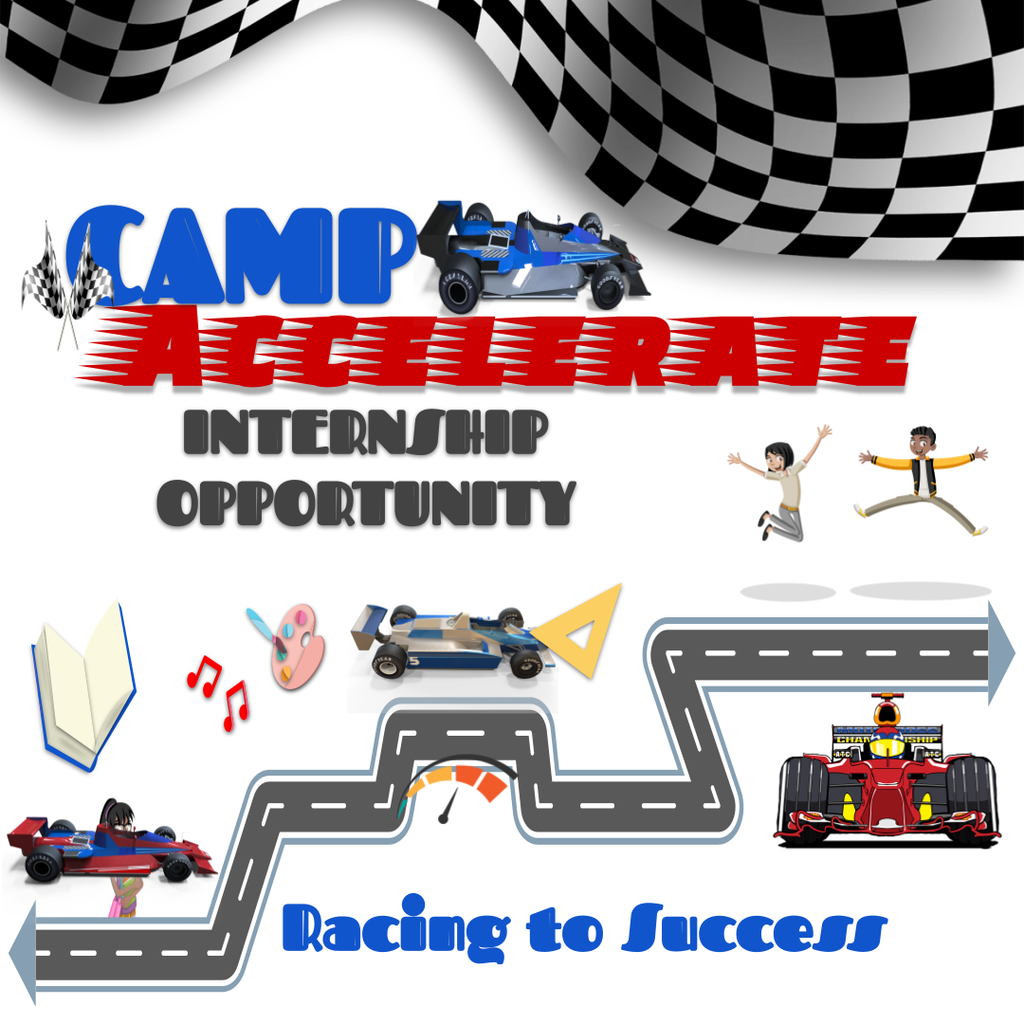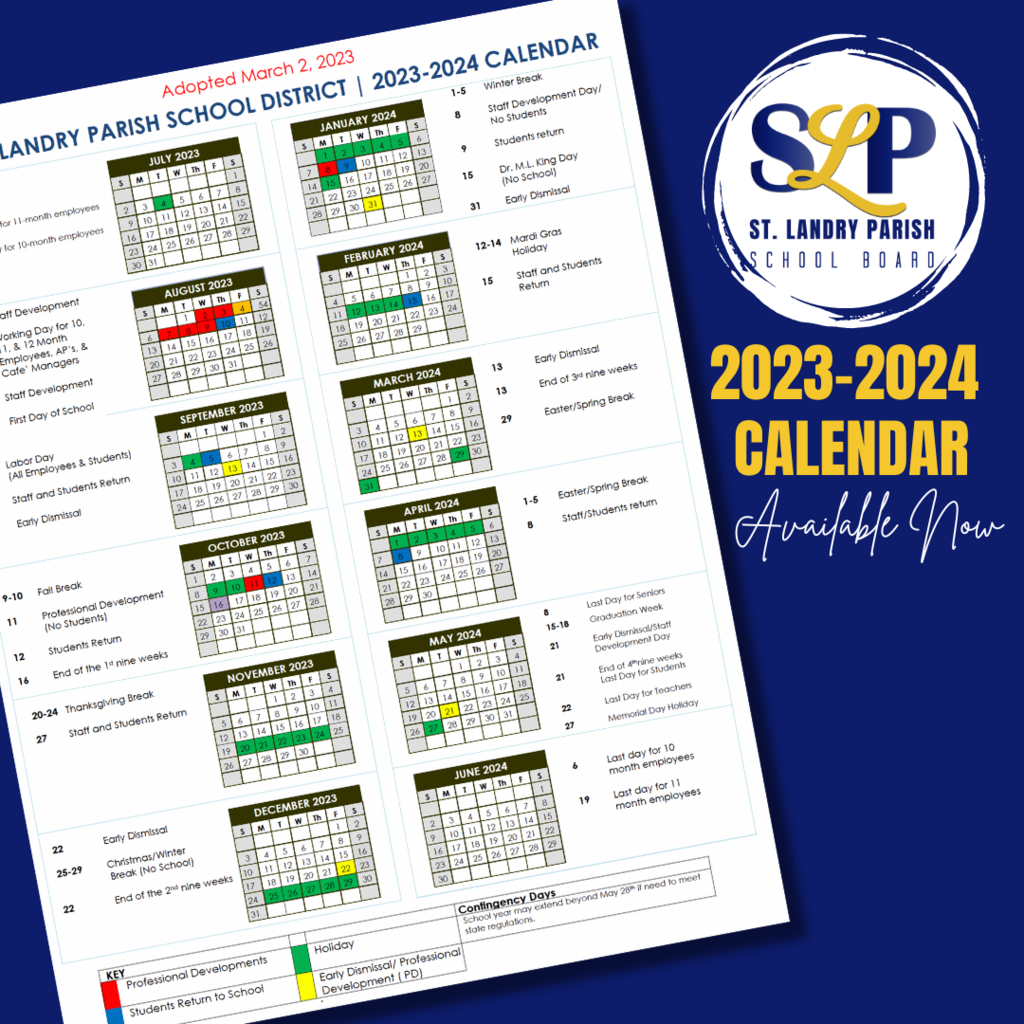 School Choice applications are now open. Here is the link to the application and letter:
https://5il.co/1q30x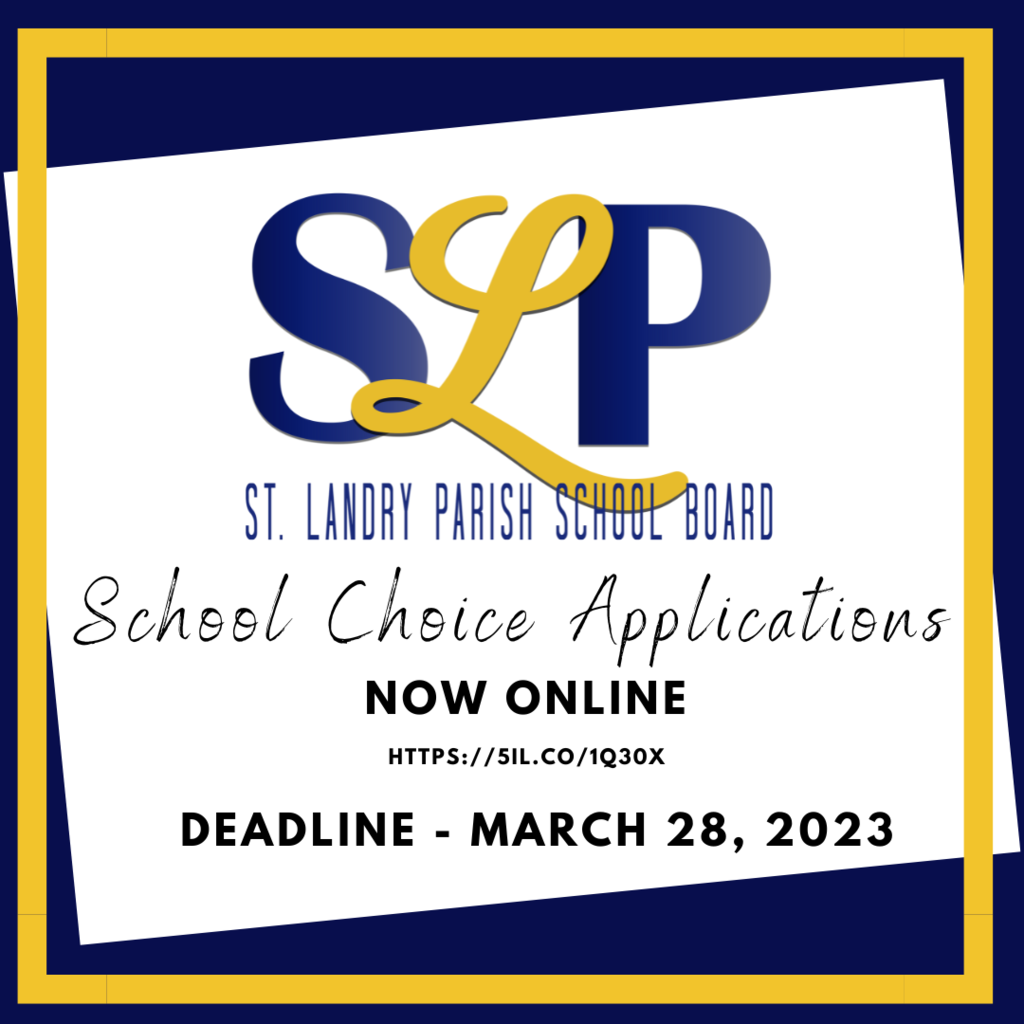 We are getting ready for our 1st Annual SLP Arts and STEAM Festival happening this Saturday from 10 AM to 3 PM around the Opelousas Courthouse square. We snapped a few photos of the setup at Java Square this morning. (Pictured are Bree Sargent, ACA Education Director, Paige Thomas, ACA Education Manager, and Heather Wallace, SLP Gifted & Talented Students Instructor)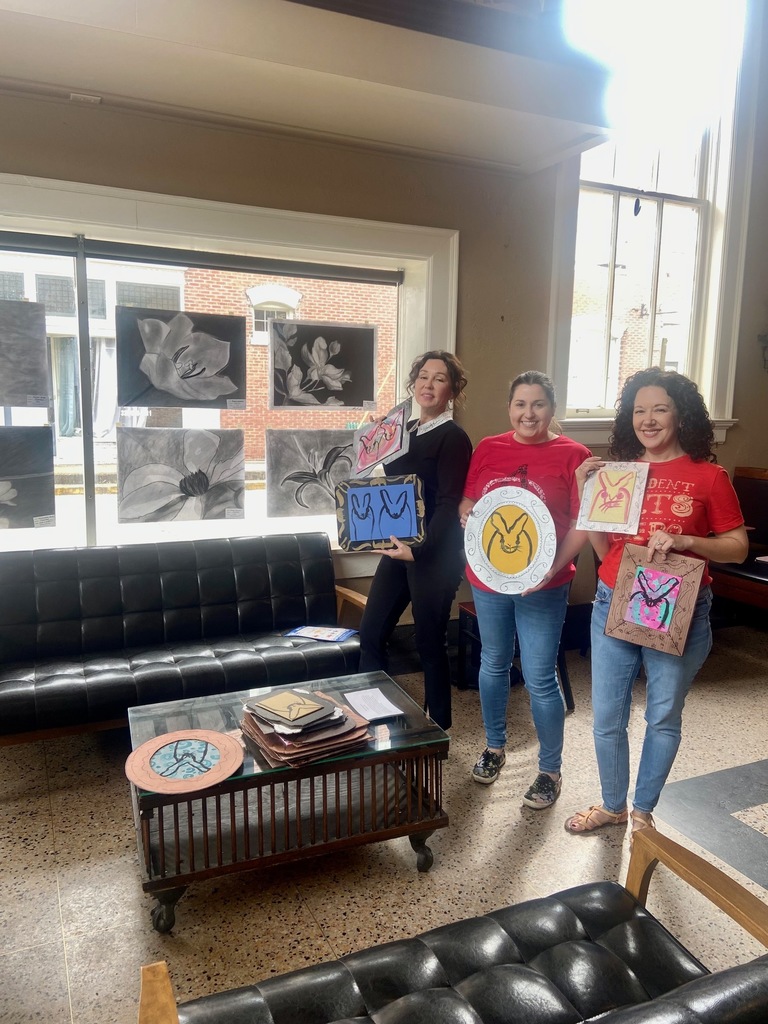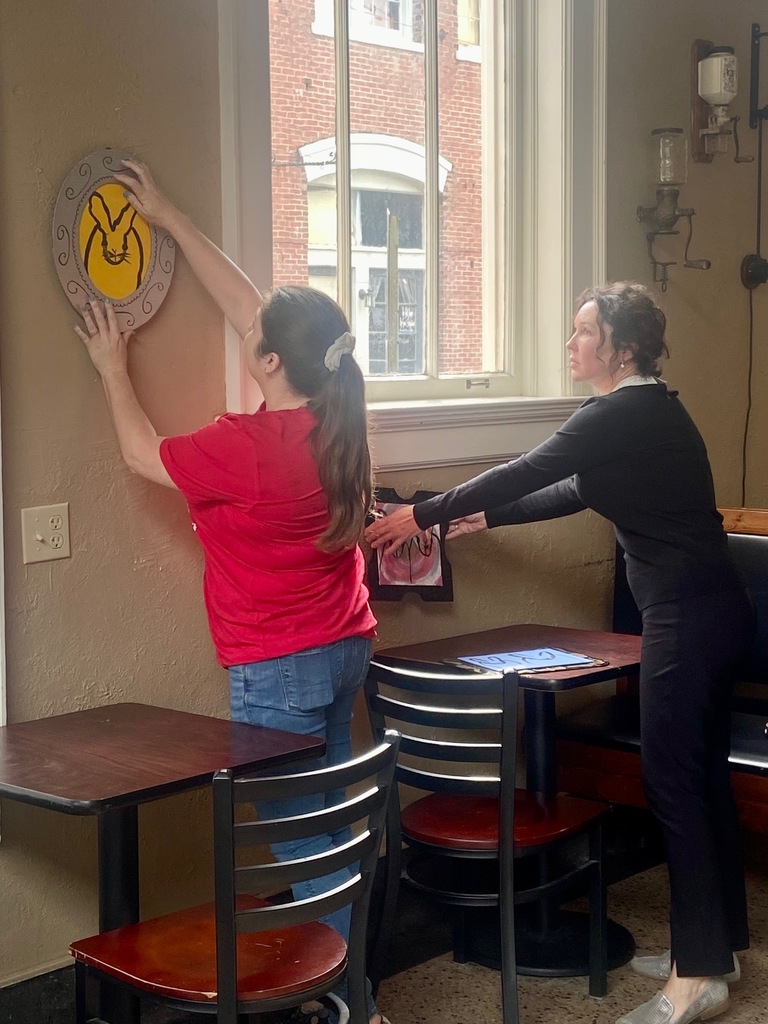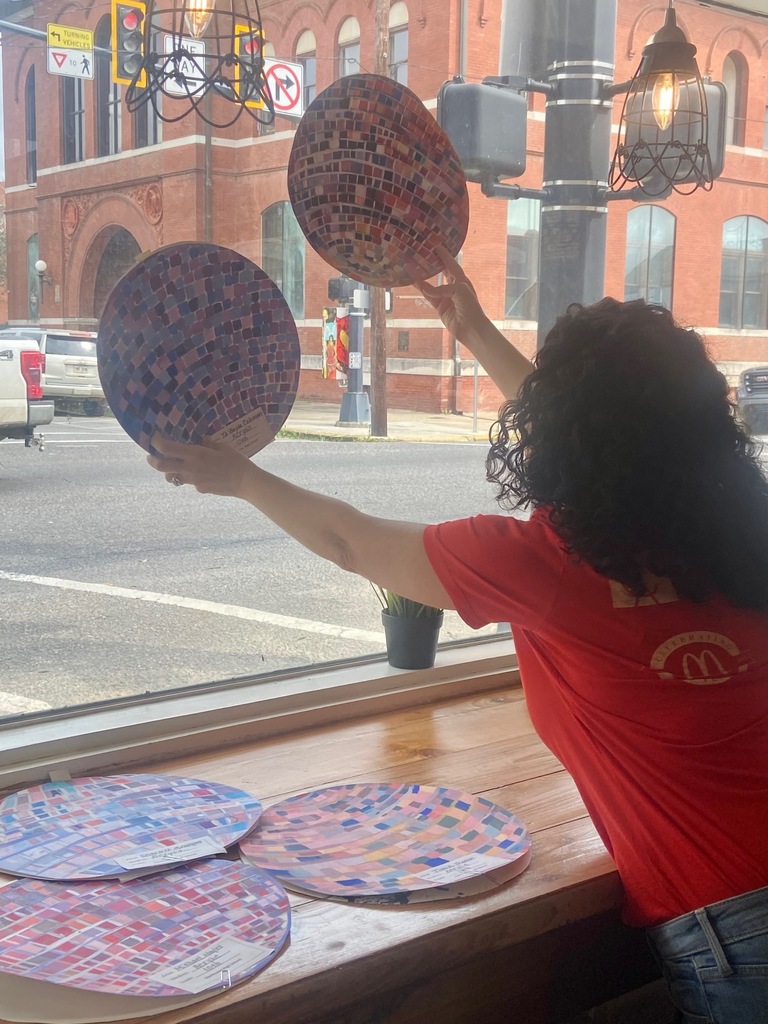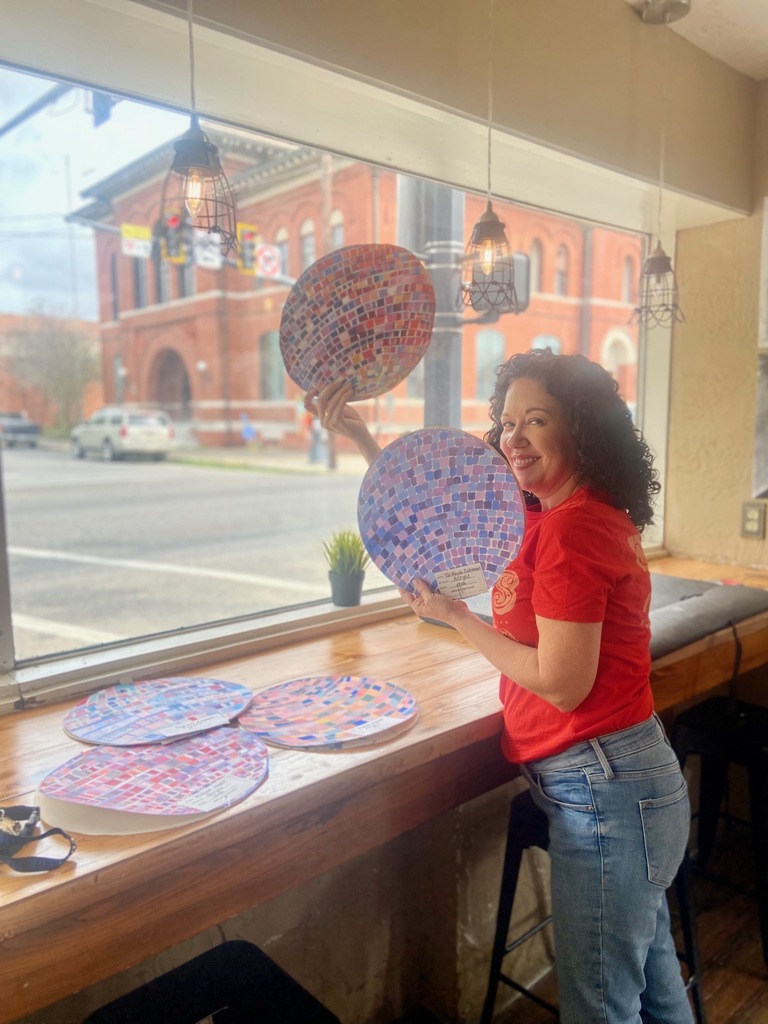 Grand Prairie participating in Dr. Seuss Day!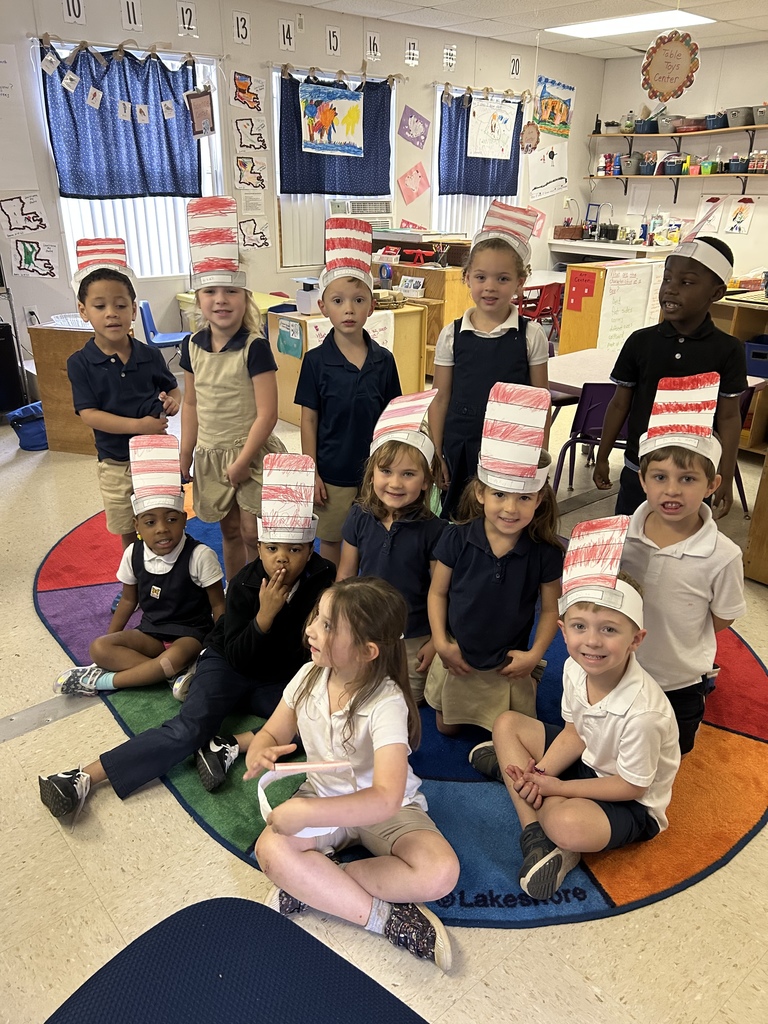 Congratulations to all!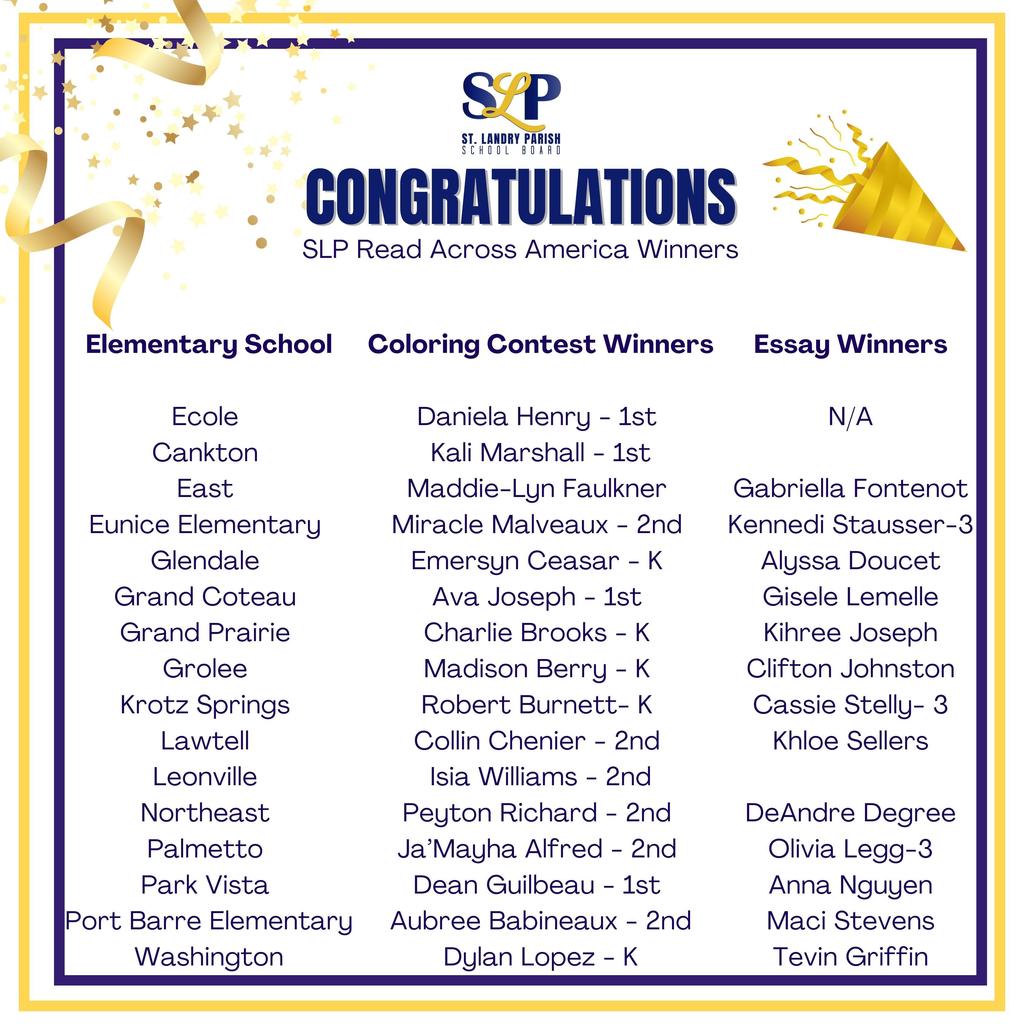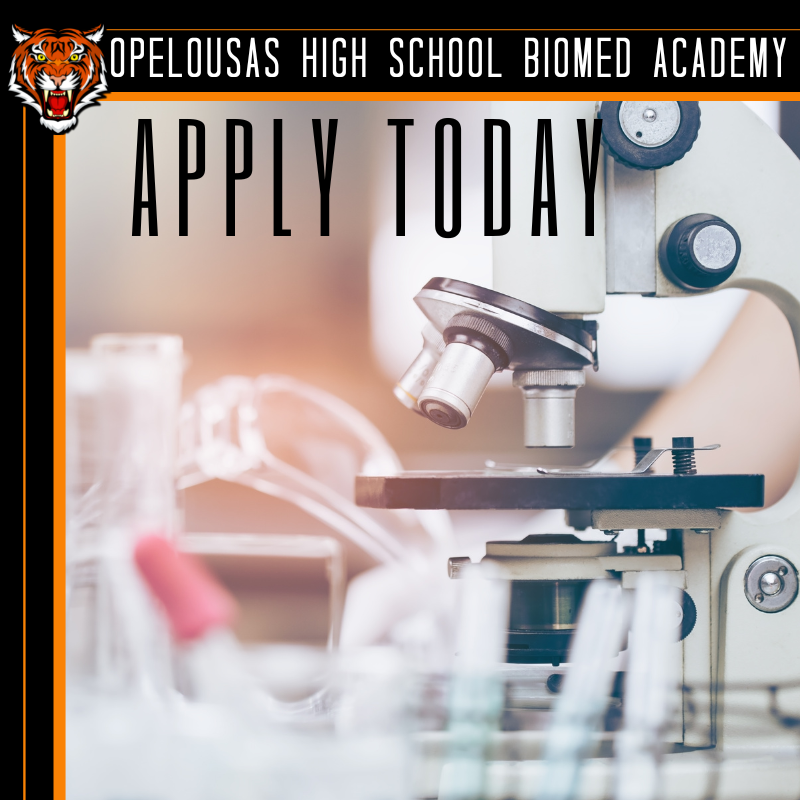 Ruby Nell Bridges Hall (born September 8, 1954) is an American civil rights activist. She was the first African-American child to desegregate the all-white William Frantz Elementary School in Louisiana during the New Orleans school desegregation crisis on November 14, 1960.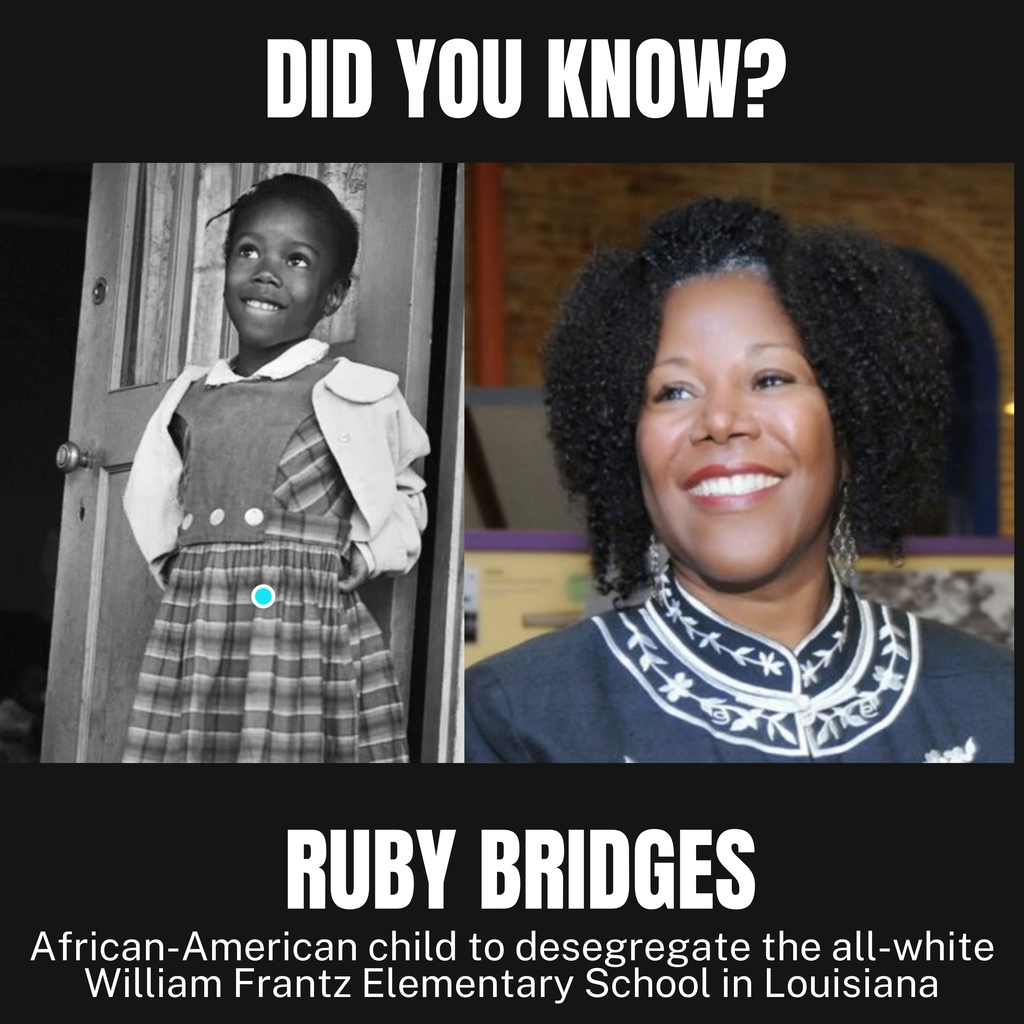 Public Schools Week is Feb. 27 - Mar. 3! Join us in celebrating public schools and the dedicated educators and professionals supporting students in many ways. There are so many ways you can make an impact: ⭐Share your school success story on social media ⭐Thank your child's teacher or principal ⭐Serve on a school or district committee ⭐Volunteer at your school #PublicSchoolProud #PSW23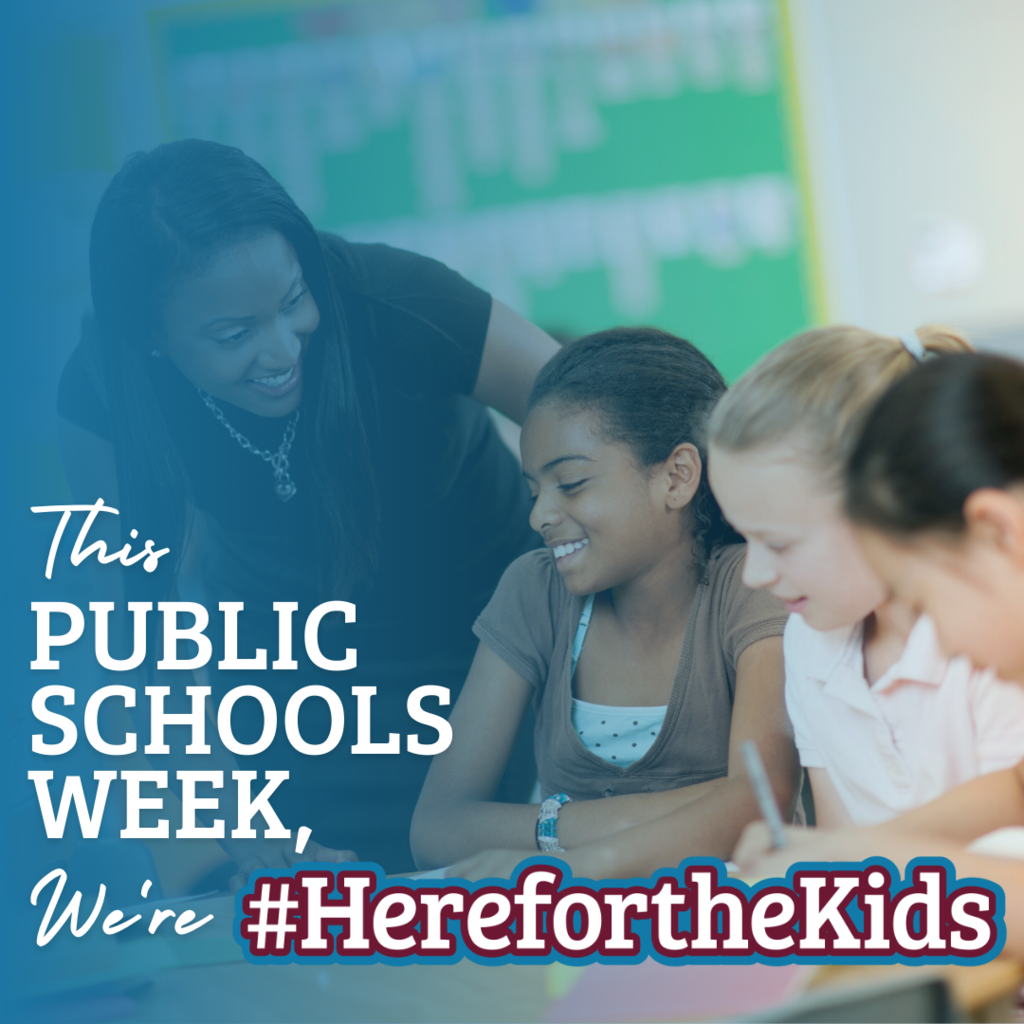 We're ex