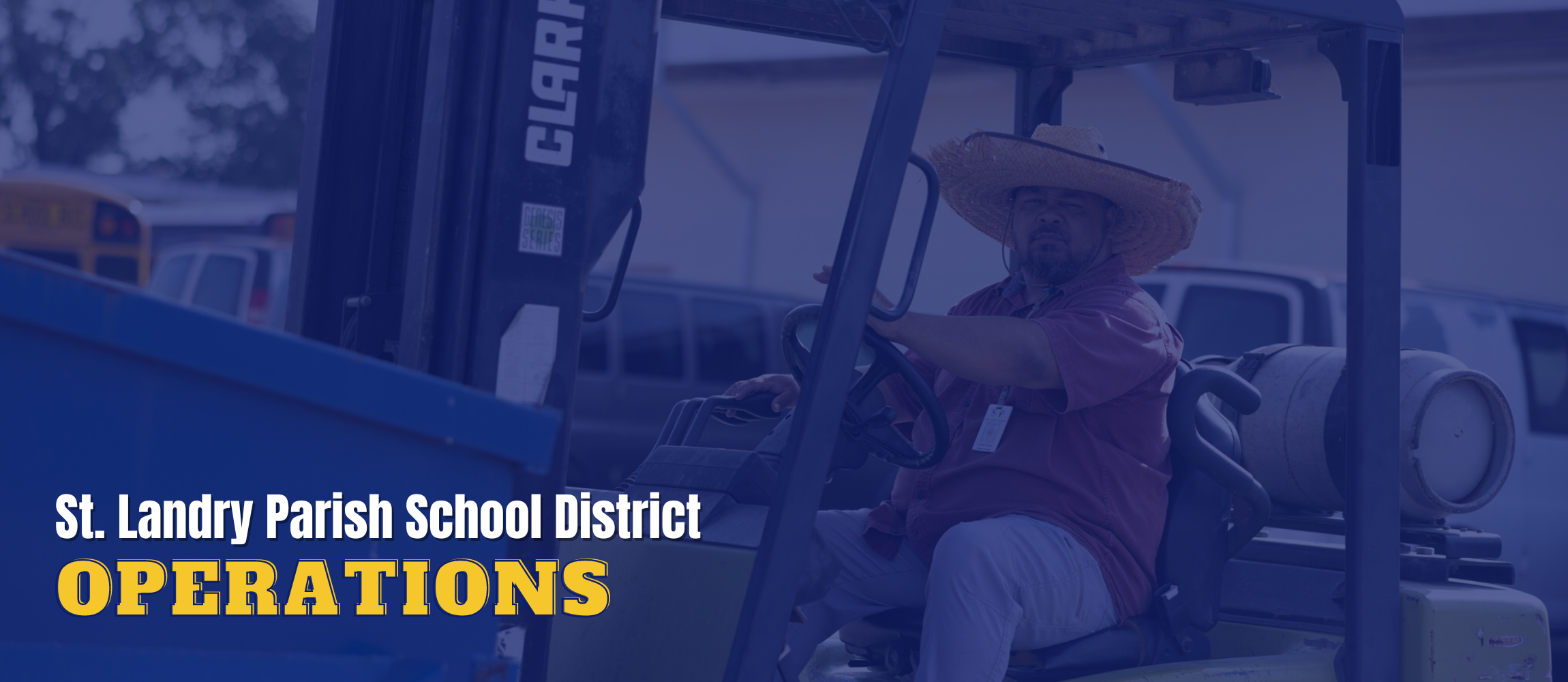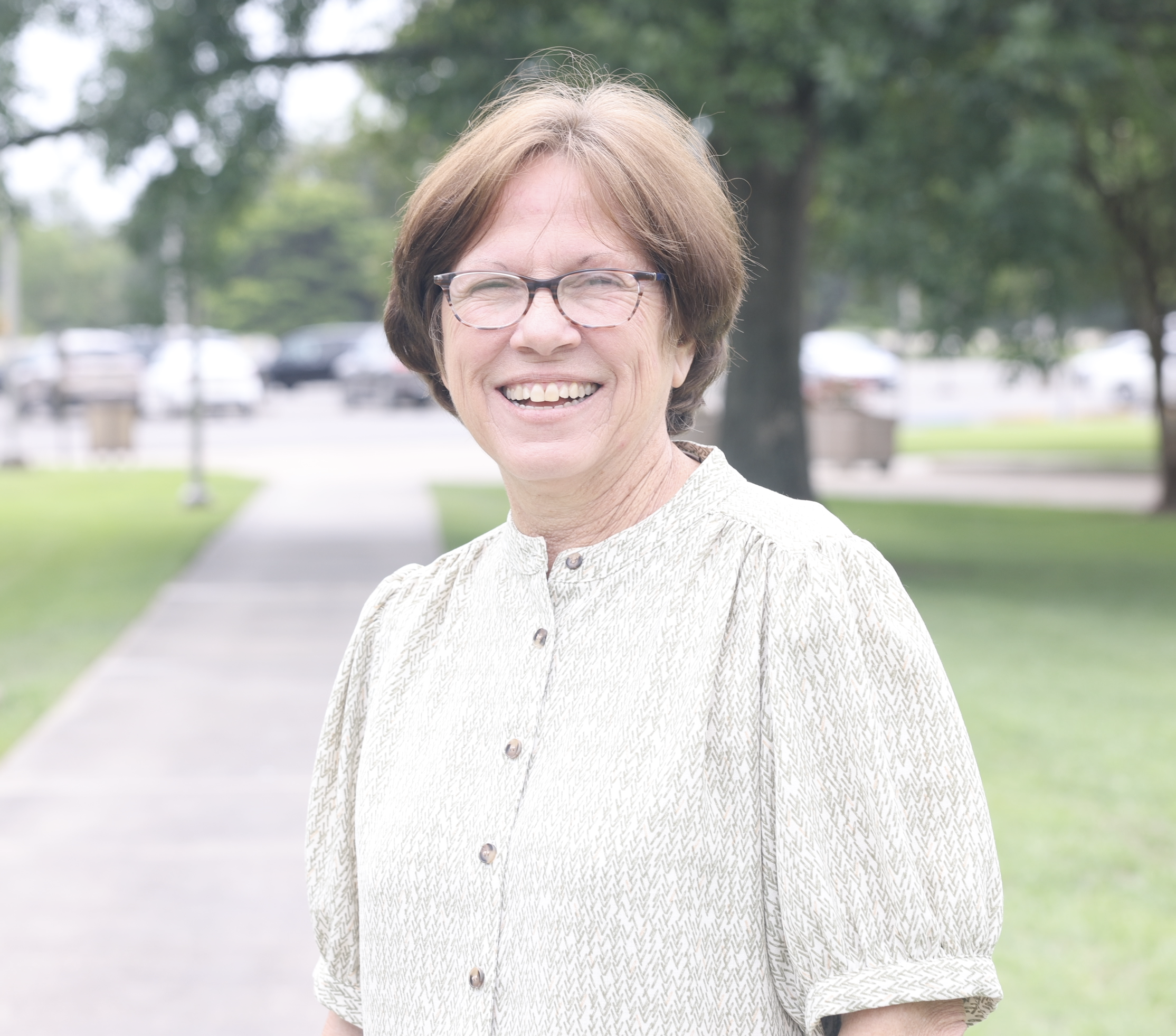 Claudia Blanchard
Director of Operations
Phone: (337) 948-3657 Ext. 10239
Email: cblanchard@slpsb.org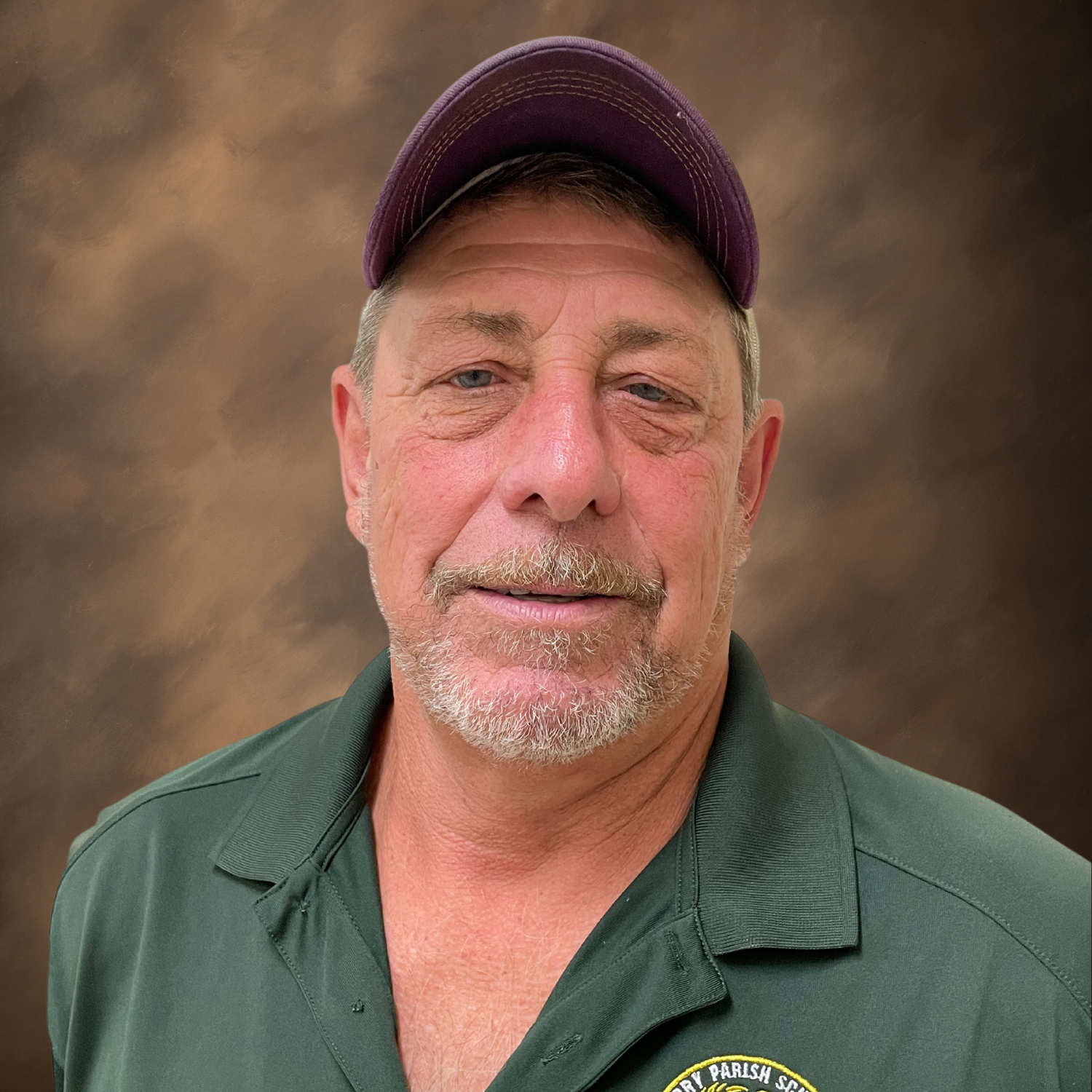 Jeff Roberie
Maintenance Foreman
Phone: (337) 948-3657 Ext. 10281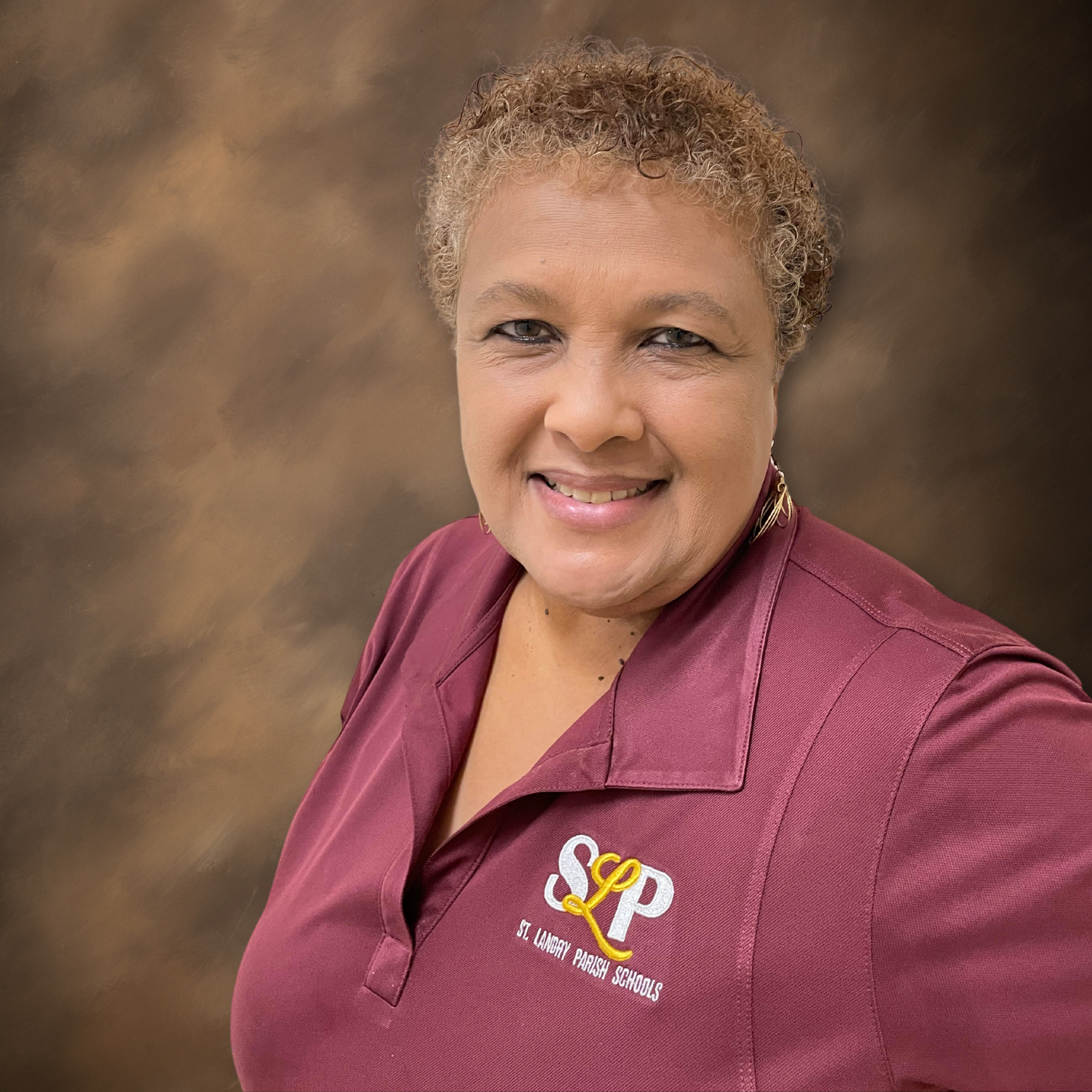 Geneva Lemon
Maintenance Secretary
Phone: (337) 948-3657 Ext. 10220
Email: mlemon@slpsb.org
Maintenance Data Processor
Maintenance Data Processor
Operates and maintains a computer drafting system using the latest version of AUTOCAD.

Maintains and draws site plans on all school sites with property lines, wall and partition lines, room names, asbestos numbers, fixed asset numbers, dimensions, acreage perimeter, recent underground locations, hot water tank locations, meter locations, and square footage.

Draws building plans for all new buildings under 2,500 sq. ft.

Submits all fire marshal drawings and permits.

Produces any other drawings needed by the system.

ASBESTOS
Maintains all asbestos management plans.

Oversees all 6-month asbestos inspections.

Trains all new employees on asbestos awareness.

Handles all D.E.Q. violations concerning asbestos.

Maintains and draws site plans contained in the asbestos management plans.

MAP ROOM
Maintains the Map Room that contains all past blueprints and documents of each school site.
ATTENDANCE ZONES
Maintains and draws all color-coded attendance zone maps.

Maintains and writes all attendance zone narratives.

LANDS AND SITES
Maintains complete inventory of all school lands and sites.

Advertises and oversees all land sales, leases and demolitions.

Monitors current leases and insurance policies with the exception of campsites.

INSURANCE
Maintains and updates building and content insurance

Maintains and draws all maps necessary for building and content insurance coverage.

WORK ORDERS
Oversees the maintenance work order tracking system.

ENERGY MANAGEMENT
Serves as backup for the energy management system.

PESTICIDES
Maintains an integrated pest management plan for each school.

Carries a State approved applicator's license.

Trains all new and current employees on pest management.

A.C. FILTERS
Oversees a.c. filter delivery and installations.

FIXED ASSETS
Maintains and draws all fixed asset maps.