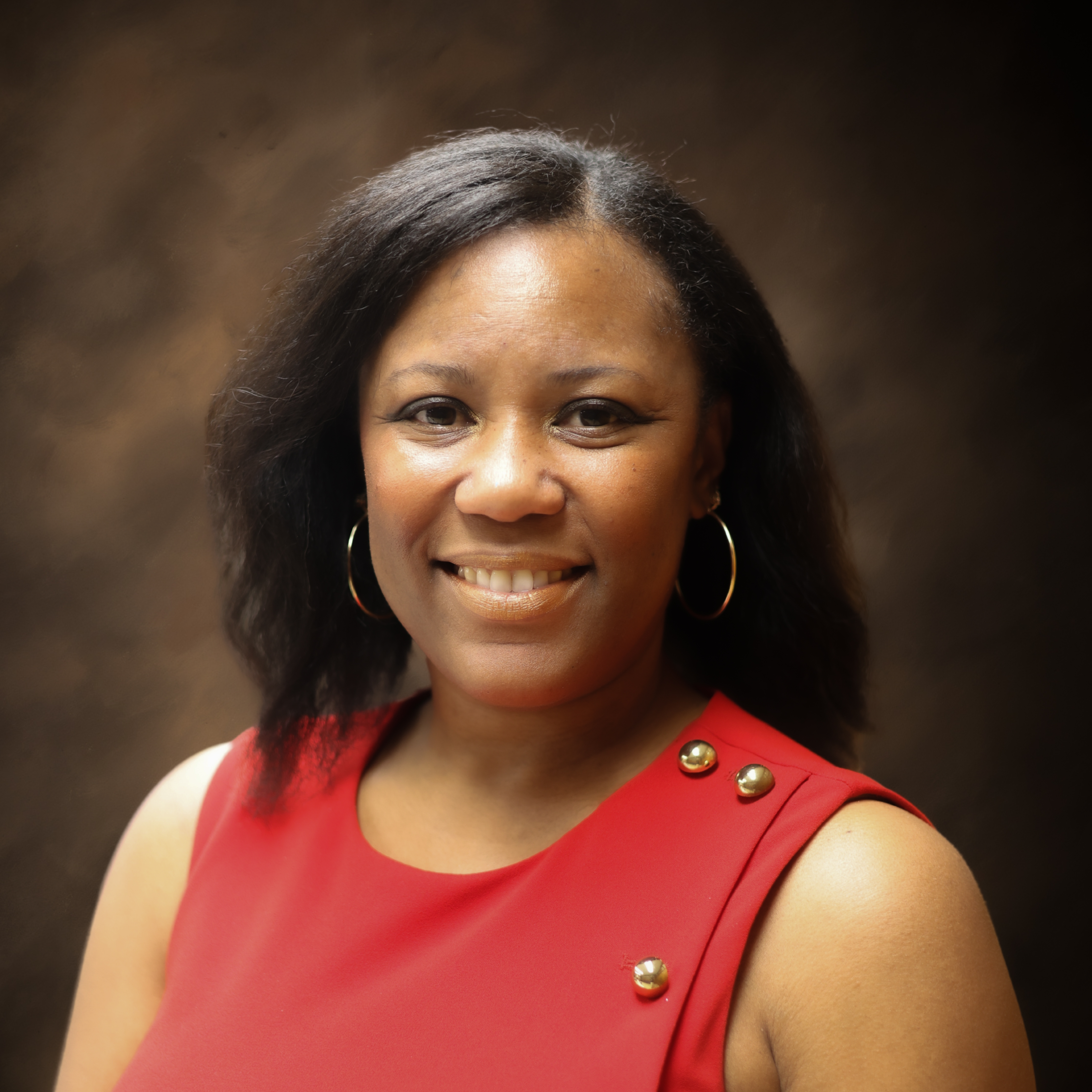 Louisiana lawmakers signed Act 517 into law to ensure that all textbooks and instructional materials used to teach students to read are high-quality, fully aligned to state content standards, and based on literacy strategies that are scientifically researched with proven results in teaching phonological awareness, letter formation, phonics, decoding, fluency, vocabulary, and comprehension. As part of the Louisiana Department of Education's support for a seamless transition to textbooks and instructional materials that are based on scientifically-researched literacy strategies, the LDOE identified the criterion and indicators used to review instructional materials that were impacted as a result of this legislation.
Amplify Core Knowledge Language Arts - ELA curriculum for kindergarten - 2nd-grade students
Amplify CKLA is the Tier I, K–2 literacy curriculum used in St.Landry School System that inspires curiosity and drives results, empowering all students with rich background knowledge. Built on the Science of Reading, Amplify Core Knowledge Language Arts (CKLA) sequences deep content knowledge with research-based foundational skills.
Amplify CKLA: A Tour of the Curricular Program and Resources - Kindergarten - 2nd grade curriculum
CKLA - Louisiana Department of Education's -Instructional materials evaluation
Imagine learning - English Language Arts Curriculum for grades 3 - 10th grade
Social Studies - Tier 1 curriculum - Kindergarten - 2nd grade
The goal for social studies is for students to develop a deep, conceptual understanding of the content, as demonstrated through writing and speaking about the content. Strong social studies instruction is built around these priorities.
Content: Students build an understanding of social studies content.
~They examine authentic sources to build knowledge of social studies content.
~They explore meaningful questions about sources and content to build understanding.
Claims: Students develop and express claims that demonstrate their understanding of content.
~They make connections among ideas, people, and events across time and place.
~They express understanding of content using evidence from authentic sources and outside knowledge
Kindergarten - 2nd grade - Instructional Materials Evaluation Review for Alignment in Social Studies
Kindergarten - 3rd grade Curriculum Studies Weekly - See Correlation Below
4th and 5th grade Social Studies Curriculum - Bayou Bridges
Bayou Bridges is a K-8 Louisiana Social Studies Curriculum for whole-class instruction designed to align with the student expectations of the 2022 K-8 Louisiana Student Standards for Social Studies.
St. Landry School System will pilot the curriculum in only grades 4 and 5 for the 2023-2024 school session.
Bayou Bridges units are a coherent set of plans which ensure students have broad and deep knowledge about the world, are able to express reasoned and nuanced arguments, and are prepared to participate in civic life. Each unit topic is organized around a framing question, such as "To what degree were efforts to address the Great Depression and Dust Bowl effective?", and contains engagingly written texts along with color illustrations, photographs, maps, and primary source documents. Lessons follow an instructional process in which teachers set the context, explore real and engaging primary sources with students, develop and argue claims, and ultimately express those claims in writing. For additional information about Bayou Bridges, access the Louisiana Department of Education's Bayou Bridges webpage.