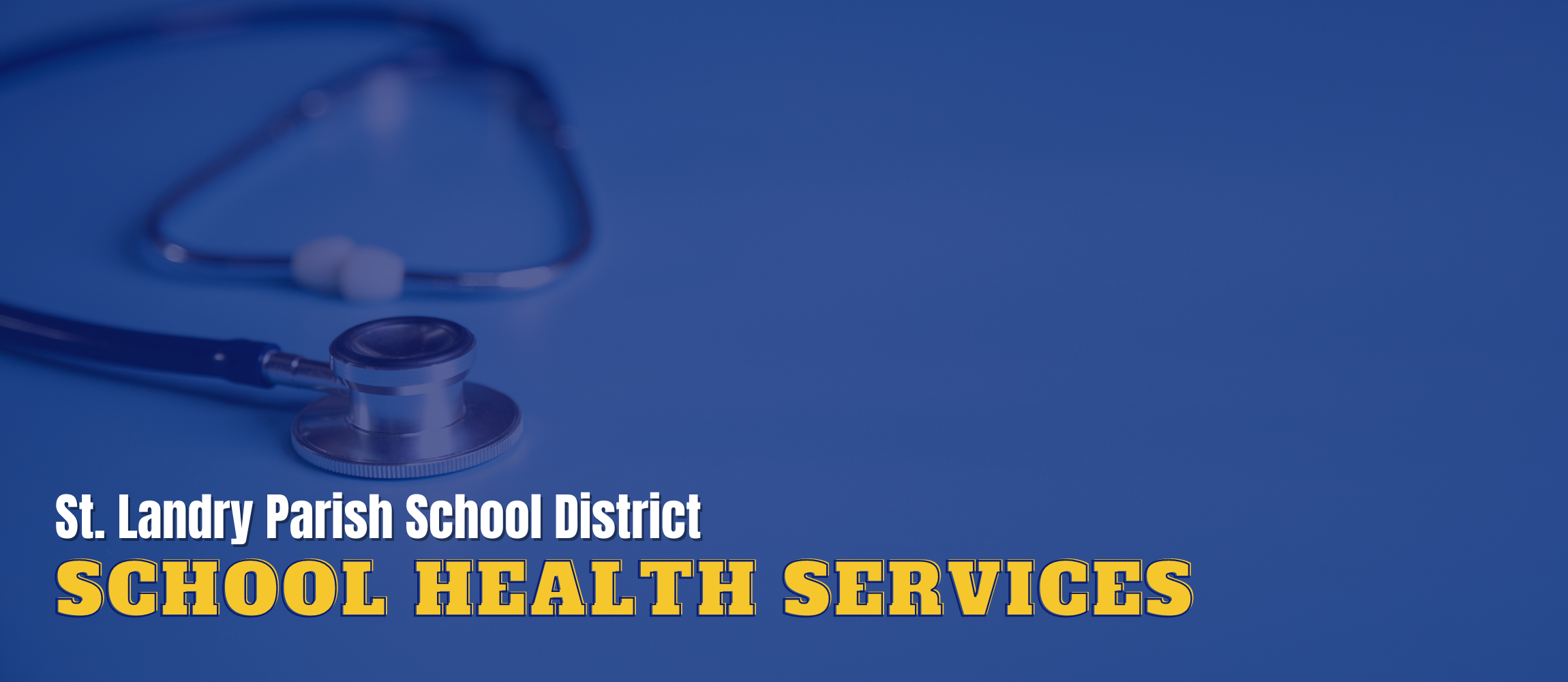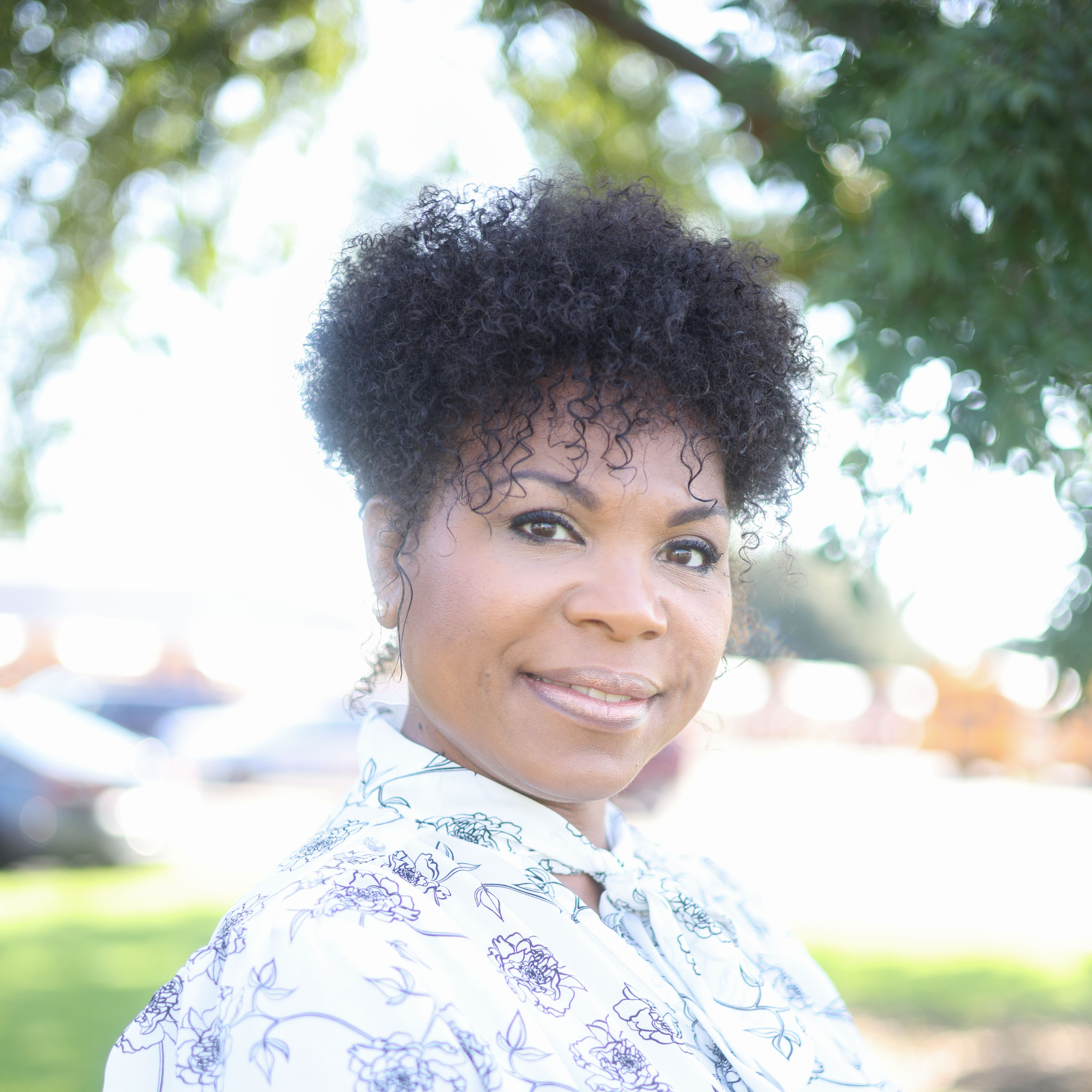 Sylvia Guidry-Brown, FNP-BC, APRN, MSN, CSN

MISSION STATEMENT
The mission of the St. Landry School Board Nursing Department is to strengthen and support the education of our children by collaborating with parents, educators, and community healthcare professionals to provide quality healthcare to promote optimal educational success.
Health Information Resources
NEW LAW:
The Louisiana State Department of Health/Office of Public Health requires a Meningococcal vaccine booster at the age of 16 for school entry, effective July 1, 2019. Therefore, a student who is 16-years-old entering into the eleventh (11th) grade or entering any grade, shall provide evidence of current immunization against meningococcal disease for school entry. If your child receives any immunizations, please provide an up-to-date record to be placed in your child's school record.